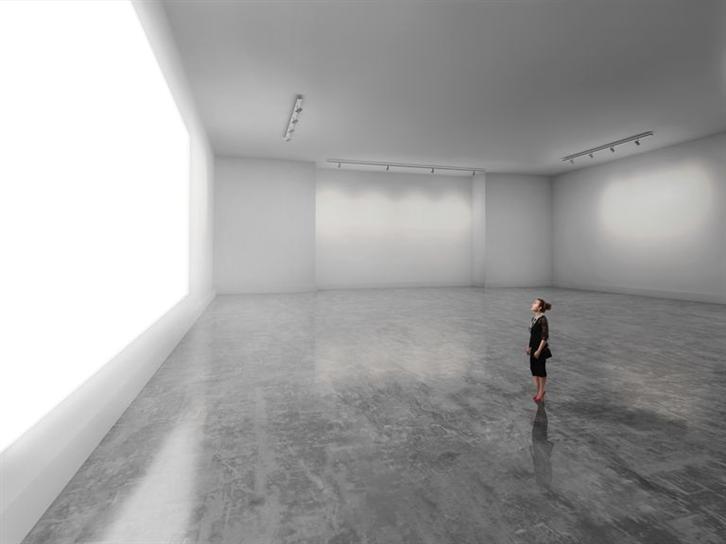 2016 marks an milestone for Gamania. As we relocate to a new spot, we've also launched our mobile payment service. As CEO Albert pointed out: "2016 is a very important year for Gamania. After launching Gama Pay , we plan to provide service for more enterprises in the second stage. More innovative services will be offered. We will aspire Neihu technology park with our passion and energy. We aim to integrate resources and establish more collaborations. Let's strive for a better future for Taiwanese internet industry."
A new journey that rewrites Gamania's history.
Relocation has historic importance for Gamania. Internally, we're now able to integrate the subsidiaries and strengthen their advantages. Externally, the strategic location in Neihu technology park will allow us to stay informed and competitive.
New vision, new mindset.
Gamanians could hardly contain their excitement when stepping into the new building. As they took part in the "Happy moving day, Gamania!" event, they have also begun to see things differently. They can now communicate more frequently with each other. More creativity will be born by thinking outside of the box! Gamania's future will be built on new perspectives and diversified, innovative businesses




Source:
https://goo.gl/SkZC9O
https://goo.gl/IhbBhUNew vision, new mindset.