It may seem like artificial intelligence (AI) only exists in movies, but in fact, AI has already infiltrated our lives. It could even be said that everyone has already used AI, at least if you have used an image editing app before. These magical effects all come from precise AI algorithms. In late April of 2018, NVIDIA announced the research results which shows that AI can recognize missing parts to reconstruct an image.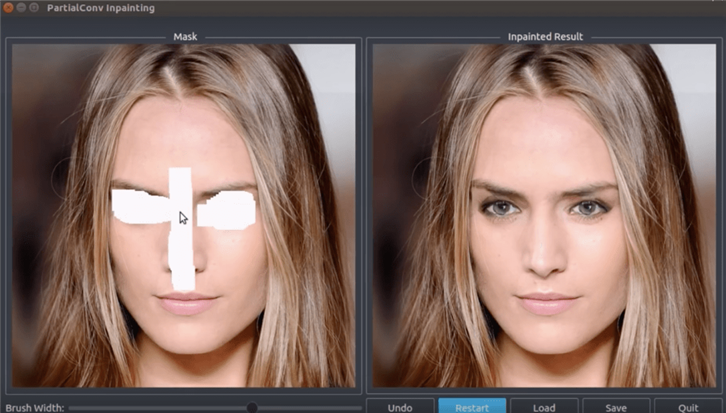 ▲NVIDIA Fixes Photos by Recognizing what's missing
(Photo source: https://www.inside.com.tw/2018/04/25/nvidias-ai-fixes-photos-by-recognizing-whats-missing)
This achievement may be just an entertaining function for the general public, but it can perfectly recover old and damaged photos. During the 2011 tsunami in Japan, a huge number of precious photos were swept away. Ricoh initiated the "Save the Memory" program to help repair 90,000 photos to be returned to their owners. If it were done today, AI might have helped to perfectly recover of the photos.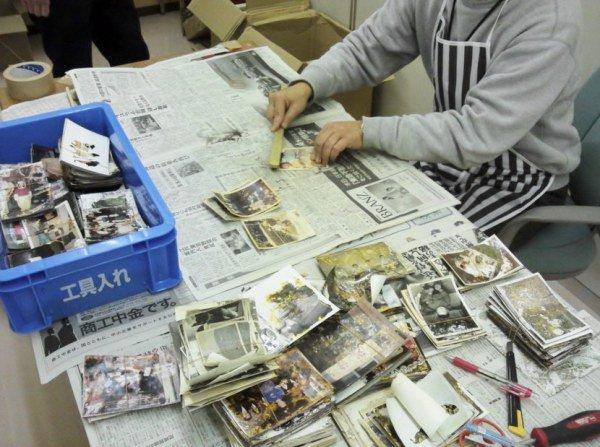 ▲Ricoh repaired 90,000 photos using photography restoration techniques back then. If it were done today, AI might have helped perfectly recover the photos.
(Photo source: https://technews.tw/2015/03/15/311-japan-tsunami-ricoh-photos/)
In addition to image reconstruction, AI can also calculate the appearance of one person at different ages, similar to the functions in social media apps or Face App. It has been used in predictions of the appearances of missing children, even if the genders were switched. These are all helpful in improving the chances of finding the missing person again.
▲FaceApp (Photo source: https://goo.gl/zhFBXi)
In regards to advertisements, AI can also provide major breakthroughs. In the future, as long as there is enjoy original material, even if the spokesperson is too busy to shoot the ad, we can still use AI simulations to produce ads with the spokesperson in it that are almost impossible to distinguish from a filmed ad. This way, a large amount of time and processes are saved, all you would need is the authorization for the endorsement. However, this tool is a double-edged sword. People with bad intentions may use it to produce fake videos to harm others. For instance, the following link will show how the viral fake Emma Watson video in recent years was made.
▲ Fake Emma Watson video
(Photo source: https://www.youtube.com/watch?v=yR0l1pfVxko)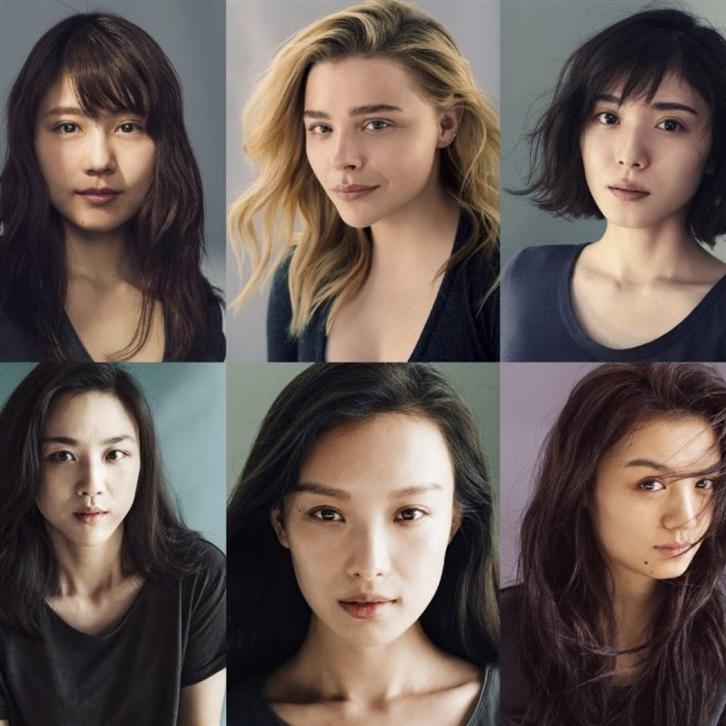 ▲ SK-II's unconventional "Bare Skin Project" wins the trust of consumers using the advanced and convenient AI technology.
The example above demonstrates how AI has already infiltrated our lives. Everyone uses AI on their mobile phones and are used to it to the point that it's not even special anymore. However, when we use this technology, we must also reflect on the impact our values with all the fact and lies. There are some unforeseeable consequences, such as the the real faces of young celebrity streamers who became popular by using image editors were rejected by fans or even unacceptable for the streamers themselves after being exposed. As we enjoy the fruits of technology, we must also consider our users' mental health and the correctness of our application.