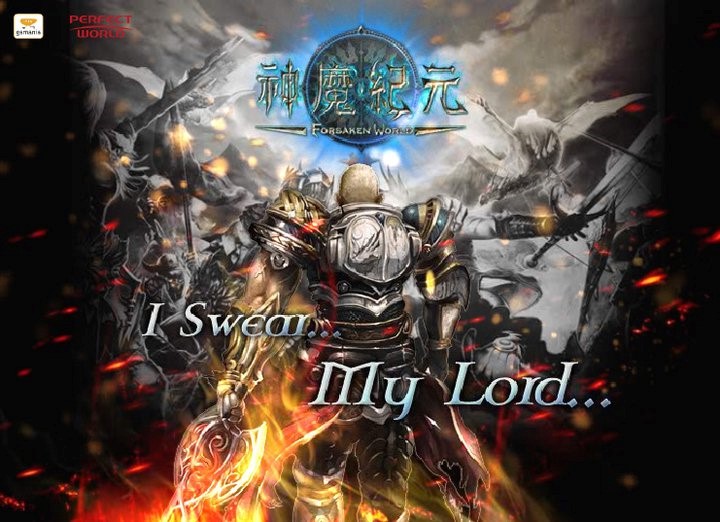 Epic fantasy masterpiece, Forsaken World Online made its debut closed beta test and public beta test in Hong Kong in June 2011. I Swear, My Lord! closed beta test campaign was launched on June 2nd. Players who vow to gods or demons for alliance during the campaign can gain rewards in the game. Public beta test will be launched shortly after with arena and underground city opened simultaneously, the maximum level is opened up to 60 Lv.
Forsaken World is a game masterpiece jointly created by many experts. GHK serves as its proxy agent. The high quality 3D scenes are truly impressive. The R&D team created and depicted multi-dimensional background story with over 100,000 words. In the Forsaken World, players' behaviors can change the game world which is a groundbreaking feature. This way, players are no longer passive in the game but can determine the outcome of the game with their own wills and change the world with their own hands!
Forsaken World Official Website:http://www.smonline.com.hk
Forsaken World Facebook Fanpage: http://www.facebook.com/smonlinehk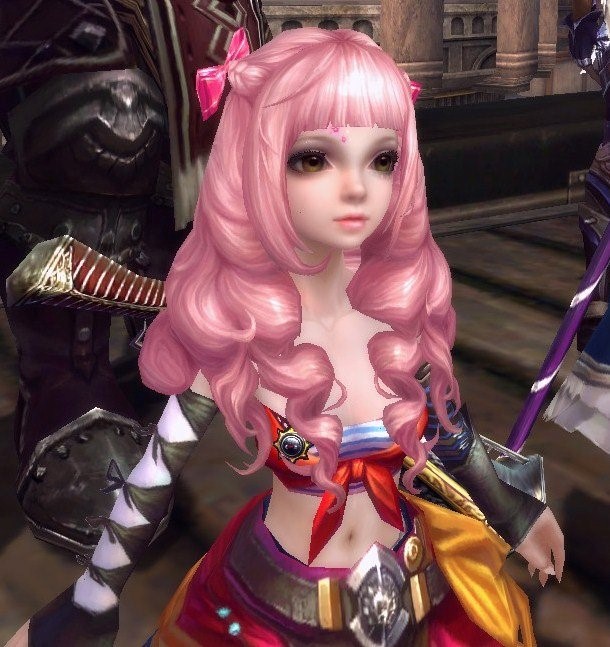 ▲Beautiful and vivid characters.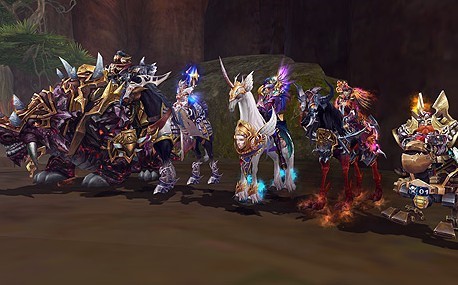 ▲Beautiful and vivid characters.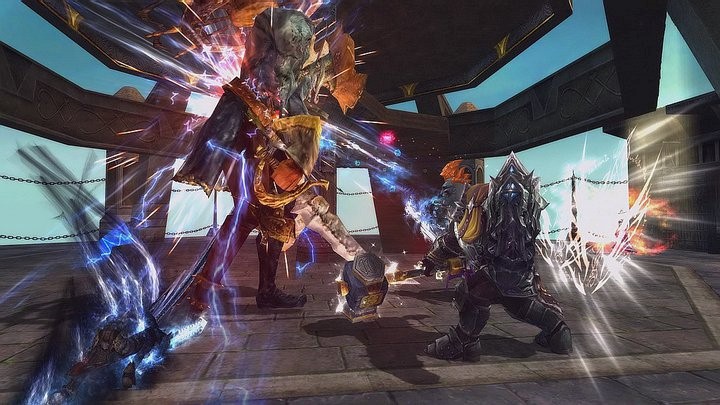 ▲Extravagant and breathtaking fight scenes.