Since its establishment in 1995, Gamania has been launching popular games that take the market by storm continuously. However, Gamanians never slow down the pace, we keep exploring and creating infinite possibilities in life.
Over the years, new business opportunities are constantly being sparked and explored with Gamanians' collaborative effort. Looking back at 2014, the company announced to develop into an Eco-Internet Enterprise. Coming along, Gamania Group has expanded into services from gaming to payment, media, and e-commerce and more. In 2022, we will further integrate individual services to concentrate the power of Gamanians, bring purer and more streamlined experiences to our users, and realize the true meaning of 2022 annual theme, "All for One."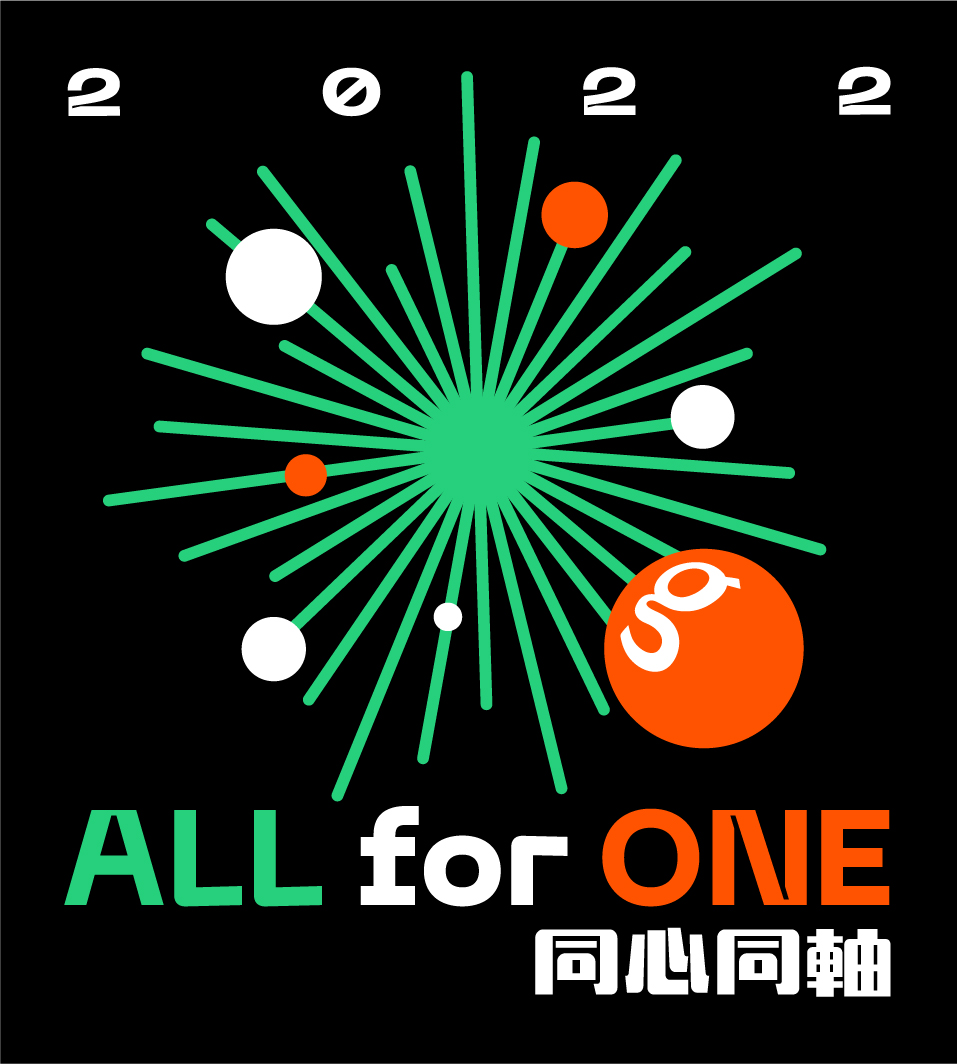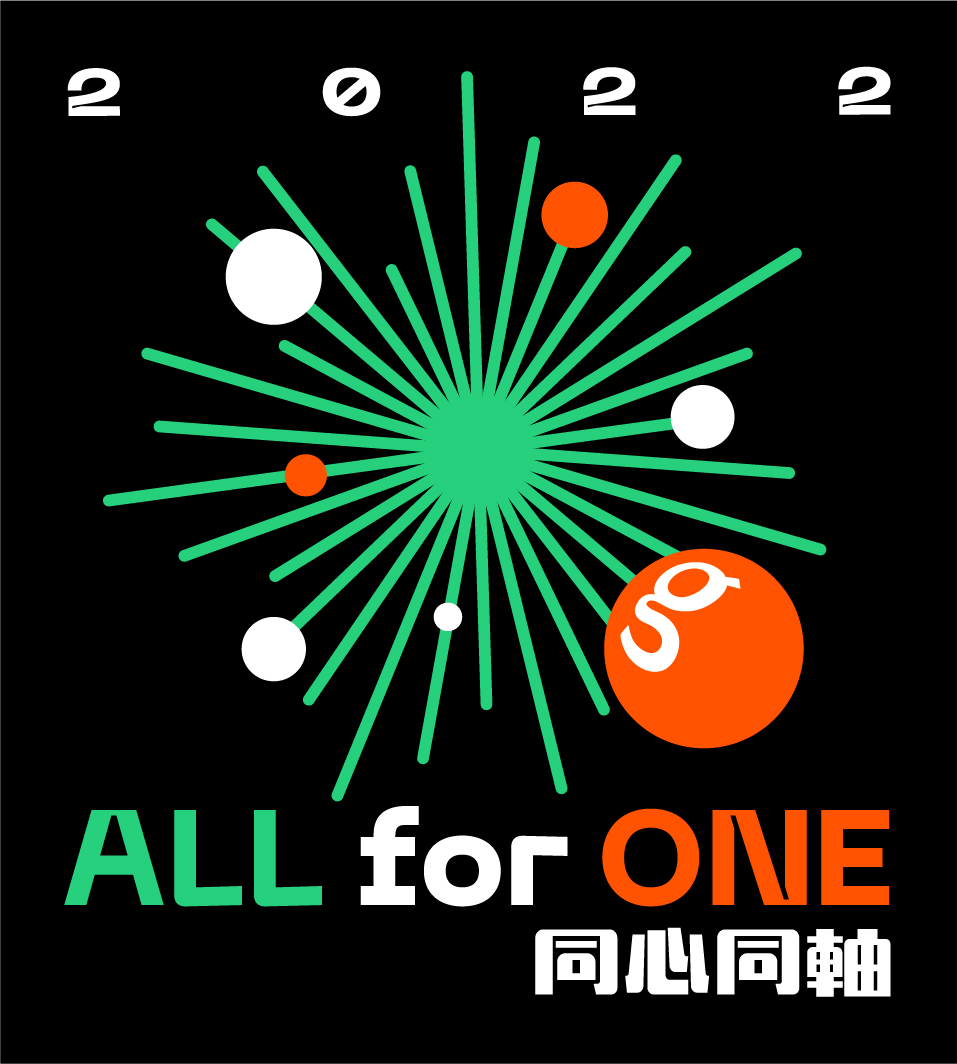 Cohesion and Unite as One
The concept of the corporate annual theme first came out in 2011. It is not just a slogan nor an image, it contains the expectation and goal Gamania sets for itself in that year, it also serves as an important vehicle for employee communication.
The corporate annual theme of 2022 is officially announced as "All for One." "All" symbolizes everyone and energy in the enterprise, which will be reintegrated in 2022 to achieve the company's common goal, the "One" that could be higher operating results, better work environment or more positive social influences. By merging the energy in the whole company, we will face the fast-changing environment together.
The design of the 2022 annual theme combines beanfun!'s fluorescent green and Gamania's classic orange. Every line merges towards the center, representing all businesses and entities under Gamania group to join forces and unite on the same front, with the focused power and cohesion to push the boundaries and explore for more possibilities.
After setting the tone of the annual theme, Gamania Brand Center extended the concept and released a badge design. The badge is not only a corporate identity on Gamanians' bags and jackets, but also the essence of Gamania's decision making consideration.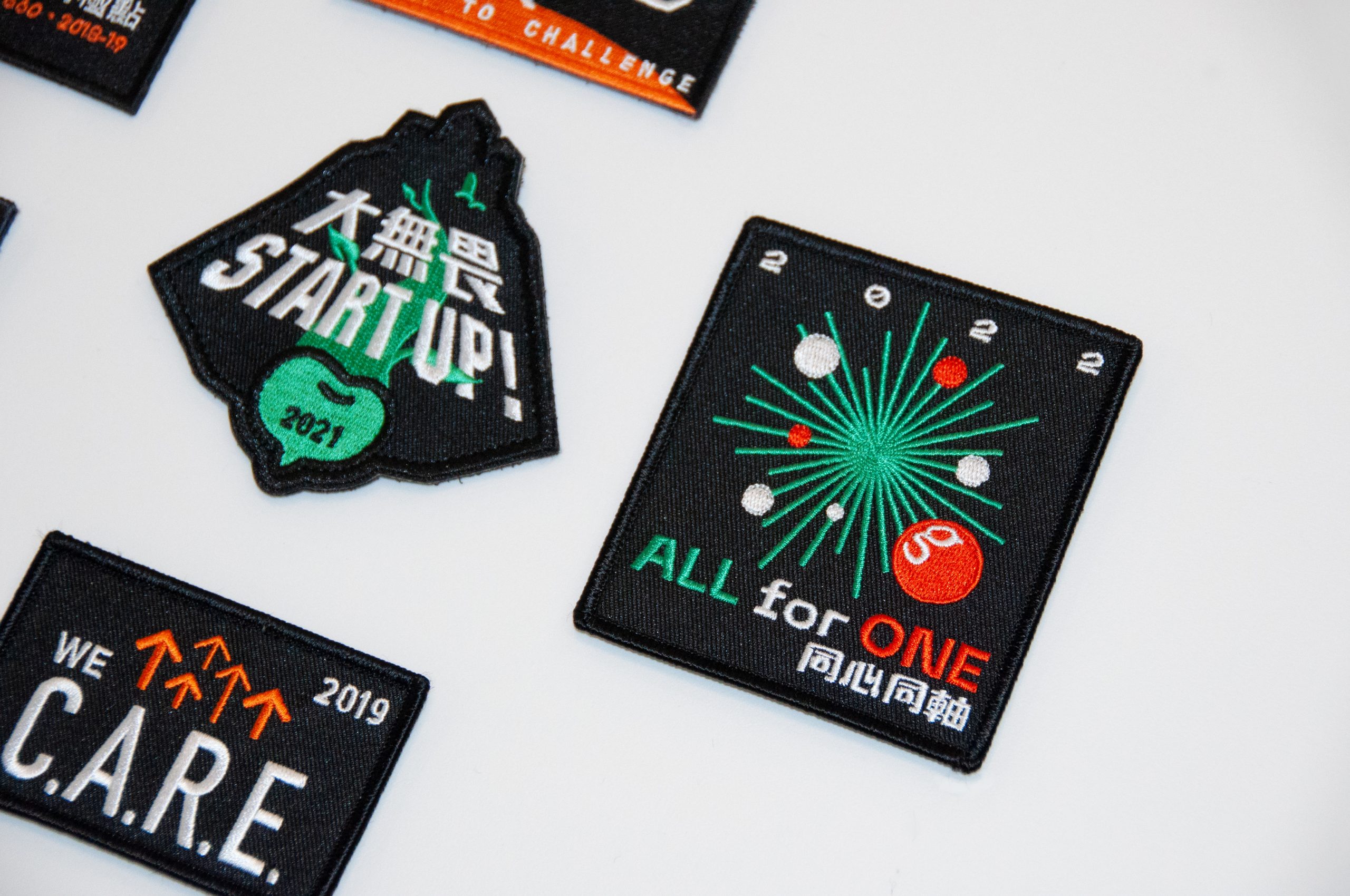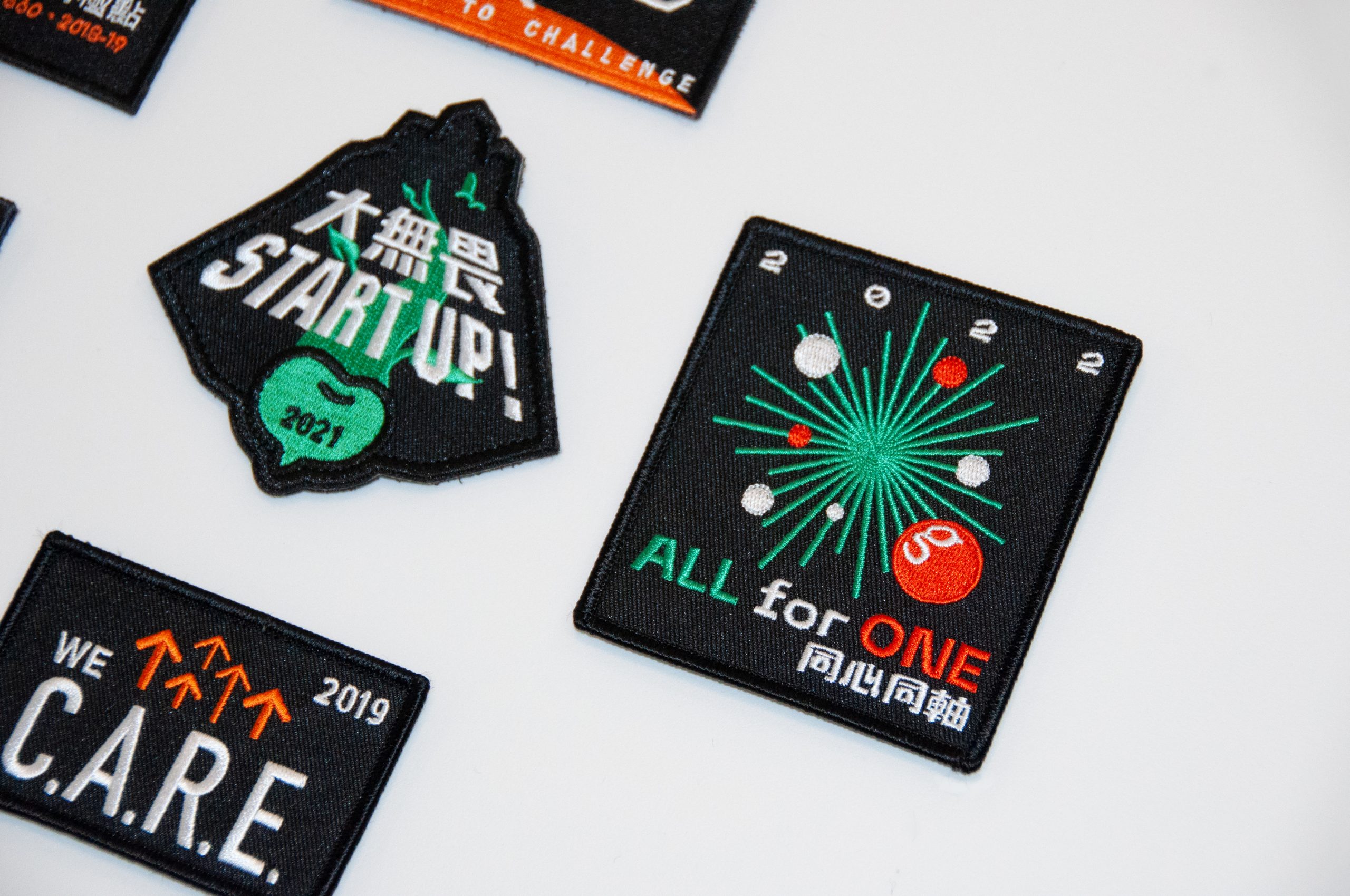 ▲ It is a Gamania tradition to design badges based on an annual theme. Aside from conveying the annual corporate goal and vision, it is extremely valuable for collection.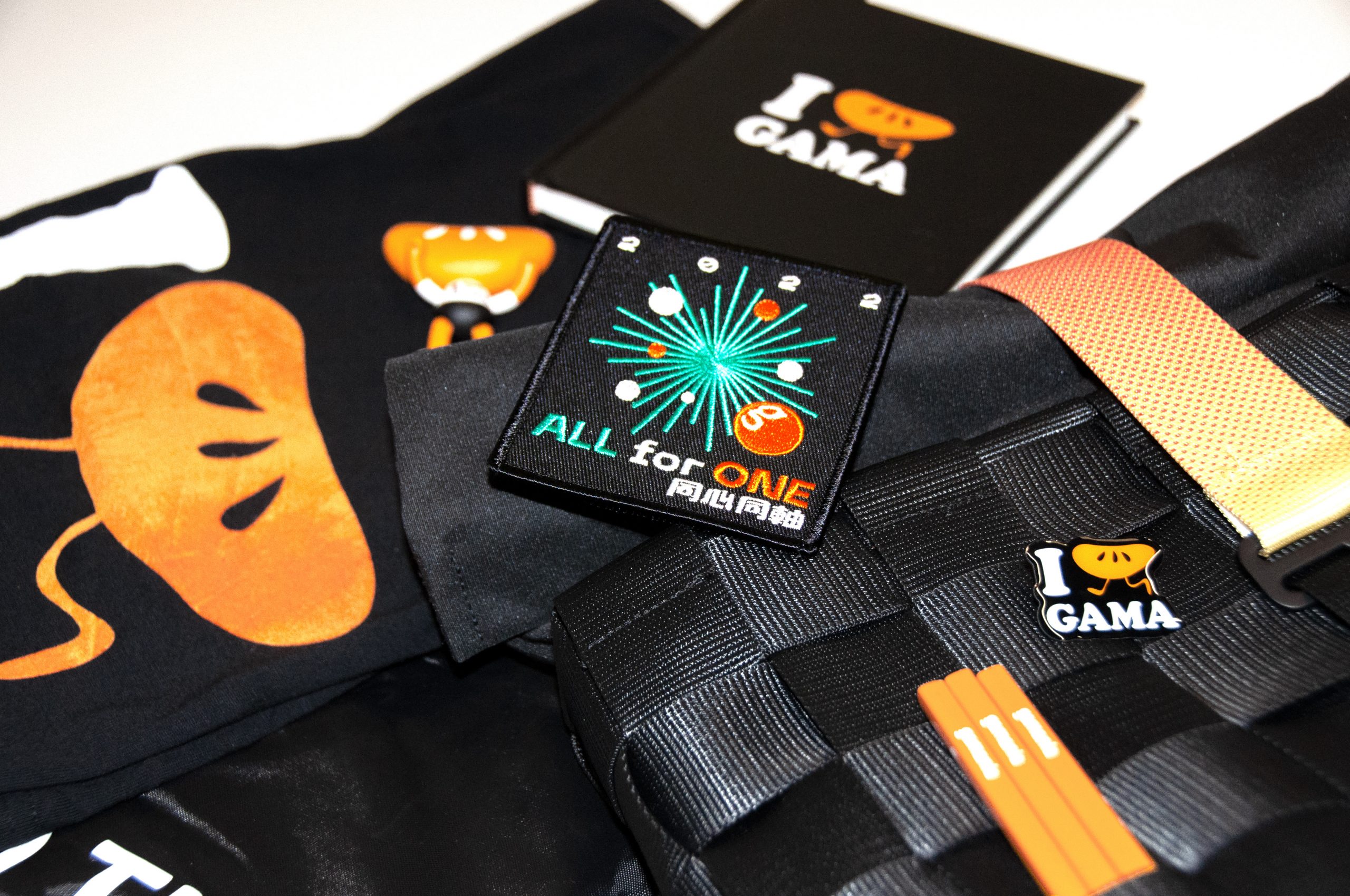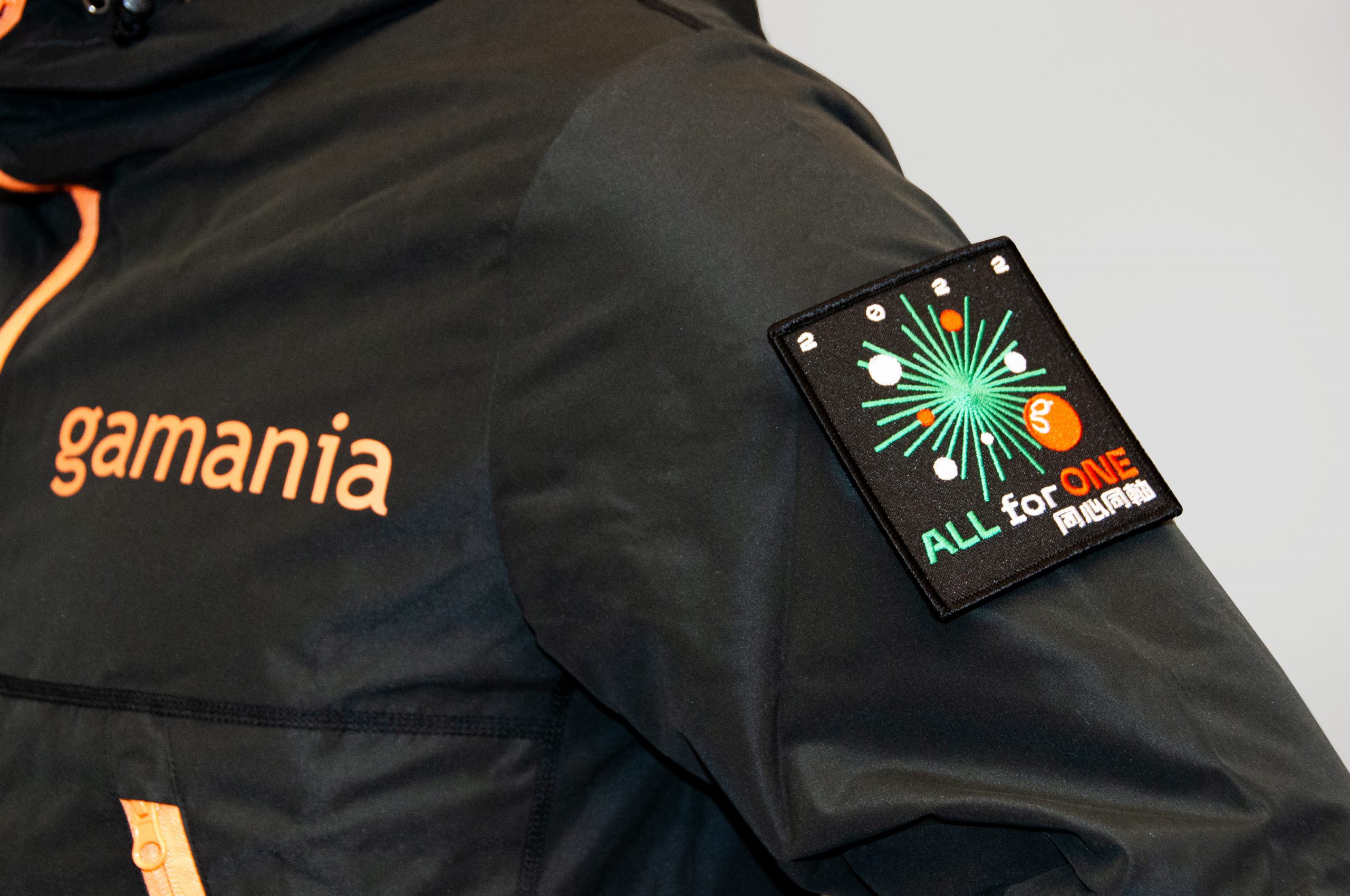 ▲ Annual theme badge can be attached to bags and apparels for Gamanians to unleash their innovations and creativities.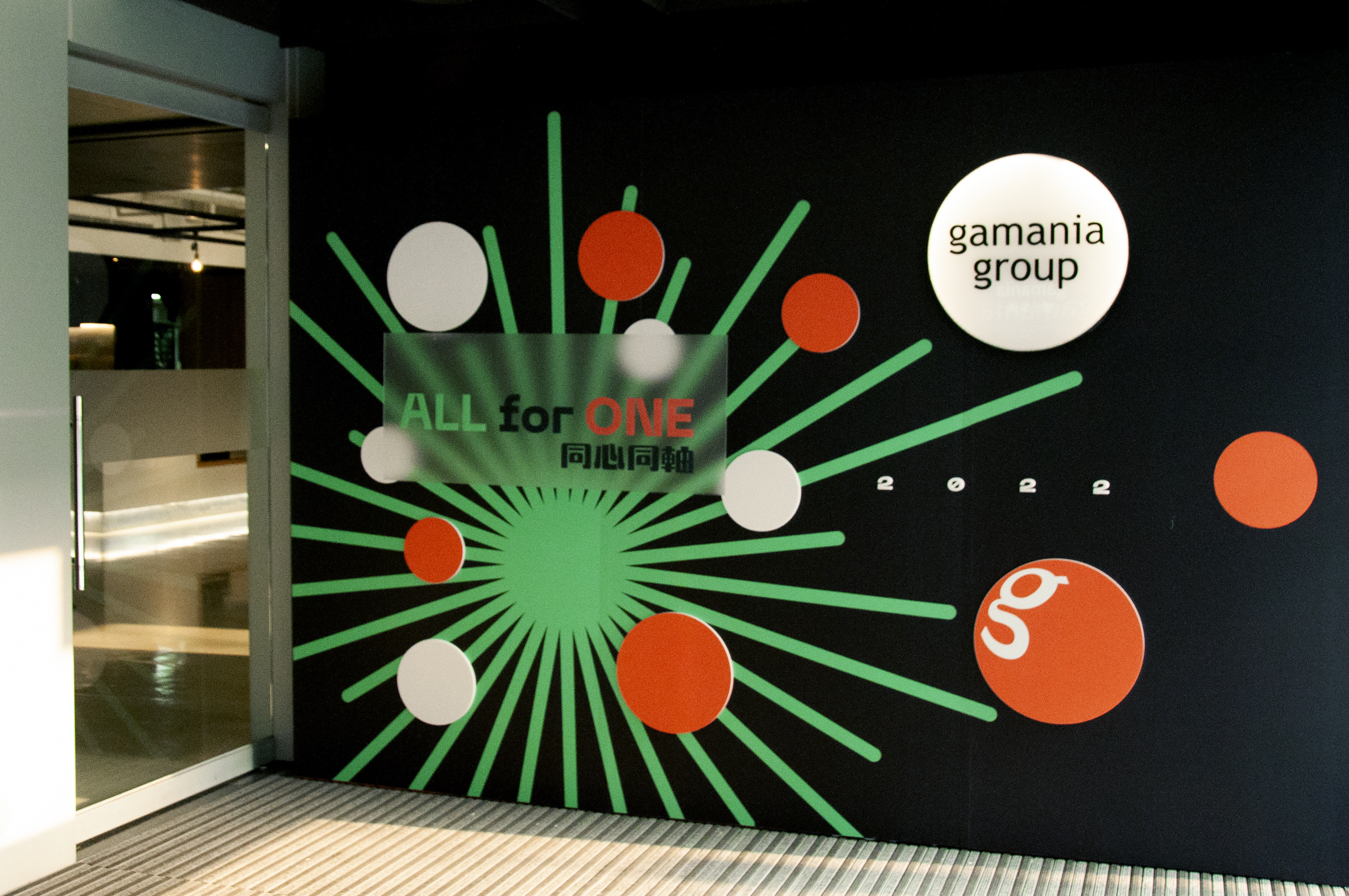 Concentrate energy to embrace change in 2022
During the Gamanian Gathering in the 1st quarter of 2022, as CEO Albert laughingly pointed out: "you don't like changes, I don't look forward to changes either, because it brings tribulations. But the environment is constantly changing, companies that adapt are the only ones to survive."
In 2022, with "All for One" as the core goal, Albert will lead Gamania group to make proper changes that match market fluctuation. Besides leading the group to achieve superior performance, Albert also hopes Gamania can keep making positive influences on the market, culture, environment, and society, and to demonstrate the social value of business.
"All for One" represents the goal Gamania sets for 2022. It is a hope to unite employees and concentrate energy from all different entities. Despite the pressures brought by the environment and transformations, Albert believes that Gamanians will stay strong and create success together as one.