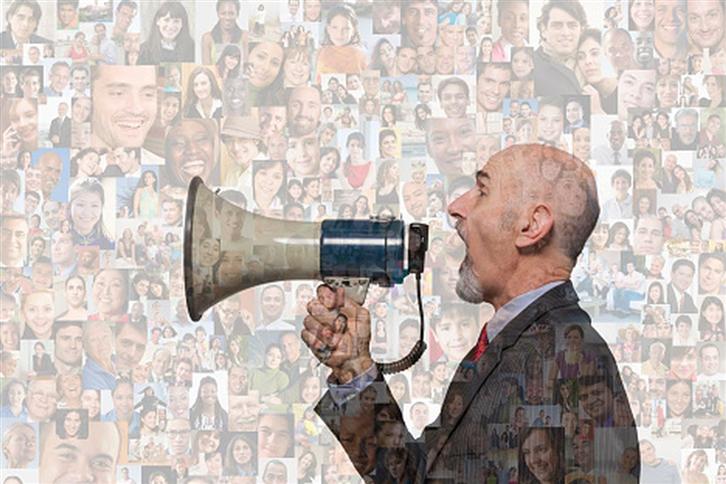 "To be Gamanian, is to know Gamania!" It has been uncountable shared Gamania memories since the first issue of "G!VOICE" over more than 10 years ago. The history of "G!VOICE", is the history of Gamanians! Readers will become true Gamanians after reading this issue's articles in the five essential themes "Who,What (about), When, Where, What (is)"!
Who
Who can forget Gama Buddy, the most popular character of Gamania? The cute little Gama Buddy is reserved for internal promotional information, but you will easily find it with a little effort!
Recommended: "Famous Sightings of the Gama Buddy Over the Past 18 Years!" NewsFlash: The 2-inch Mascot Figurine is coming soon!"
Rating: ★★★  
▲ Now there's a figurine of the popular Gama Buddy for you collection! (Click here to purchase)
What (about)
"Everything is cheap in this company, except people." says Linus, our HR Director, in a show of appreciation of Gamania for its employees. "G!VOICE" once summarized all the wonderful benefits at Gamania in a simple and clear list for all to see.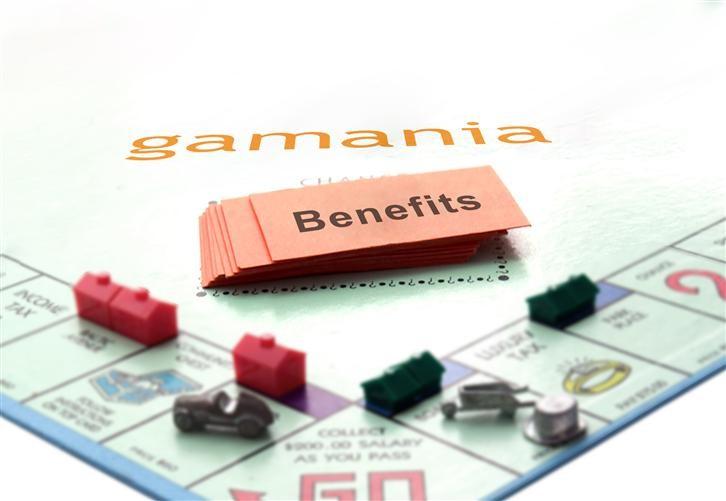 Recommended: "All about benefits of Gamania, a thoughtful welfare system"
Rating: ★★★★★
When
We must not forget the past when we are building the future. Gamania was once "FullSoft", and the glorious stories at FullSoft were all written down in "G!VOICE"!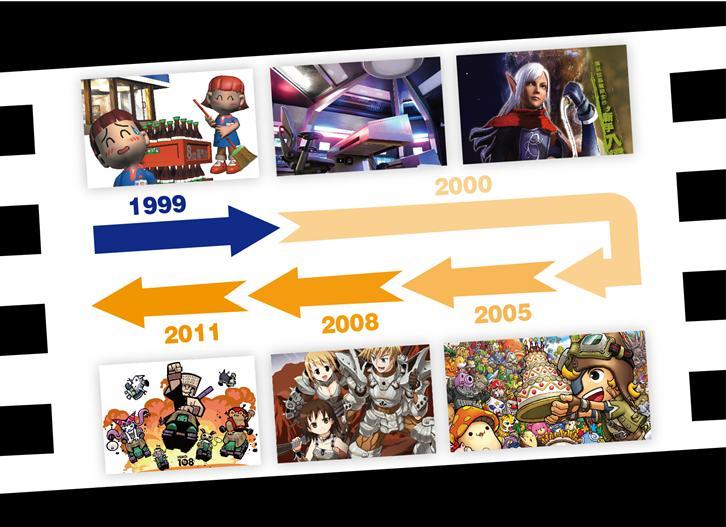 Recommended: "The Things You Didn't Know About Gamania in the Past"
Rating: ★★★★
Where
It has been exactly one year since the relocation of Gamania. The new headquarters use space with the three concepts: "Full-time, Full-ecological, Full-functional". Understanding the new space concept and find the best place for you to work!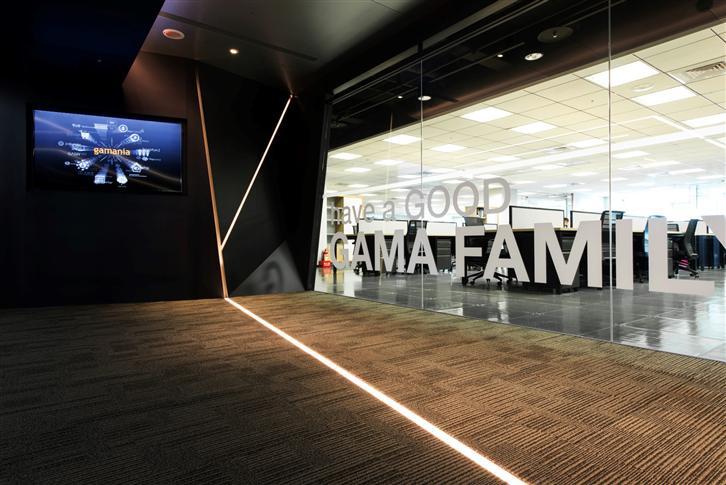 Recommended: "Jump Outside the Box, New Gamania Workspace Revealed!"
Rating: ★★★★
What (is)
Did you know the signature drink "Gama Island Iced Tea", only available at Gamania Headquarters, has a "golden ratio"? That's what makes it a unique flavor! "G!VOICE" shares the story behind this signature drink!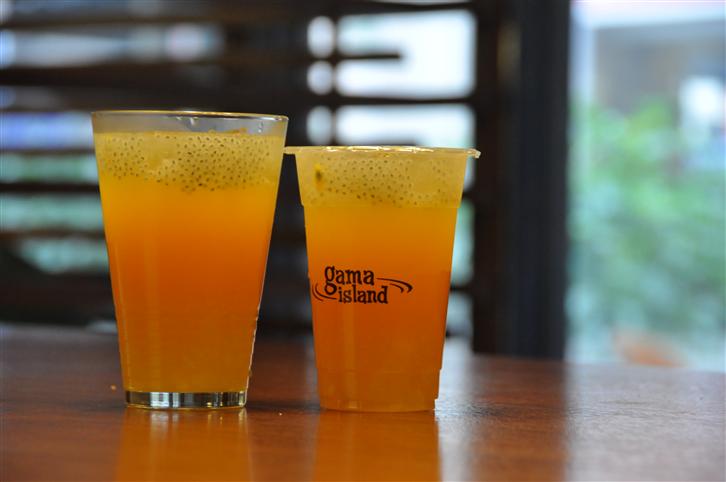 Recommended: "Taste of Forever 18 – The Origin of the Gama Island Iced Tea"
Rating: ★★★★★