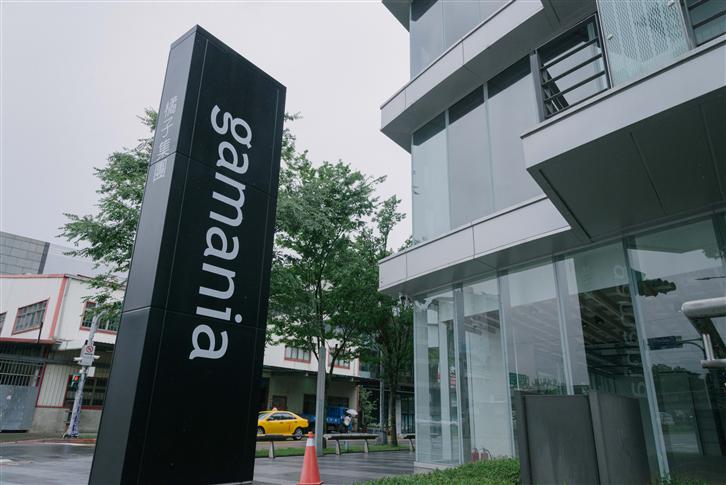 After moving to the new addres, the group aims to bring new visions for all Gamanians. The HQ will interact and work even more closely with our subsidiaries. Modern and technological desgins are installed to prepare the enterprise for entering the industrial 4.0 era. As the corporation expands, our working space also keeps evolving. The transformation process will turn our emplyees into invincible battle warriors.
Our philosophy: Live and work in peace and joy.
As "Gama-island 2.0" is officially opened, an independent gym will soon be finished. With government's support for local enterprises, Gama Garden, our corporate kindergarten, along with a Ubike station, will be set up. By helping Gamanians strike a balance between work and life, the HQ fills the promise to provide Gamanians a happy personal and working life.
Innovative spirit for new breakthroughs.
With the help of our subsidiaries, the new HQ will make further expansions on diversified industries and updates its digital services. As Gama pay trial service is being provided at Gama-island, our highly functional conference rooms, the grand lobby and the brand museum will also serve as the source of inspiration for Gamanians.
Do what you love, love what you do.
Gamanians do not distinguish work and play, and the new working space maximizes this fun spirit. Humorous and creative ideas can be found in different corners. The Gamanian work model brings more efficiency, fun and sense of achievement!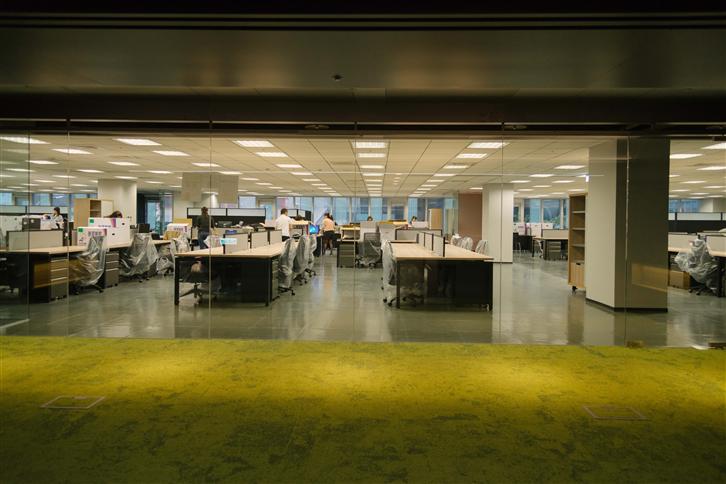 ▲Full-function new space prepares Gamanians for future tasks.