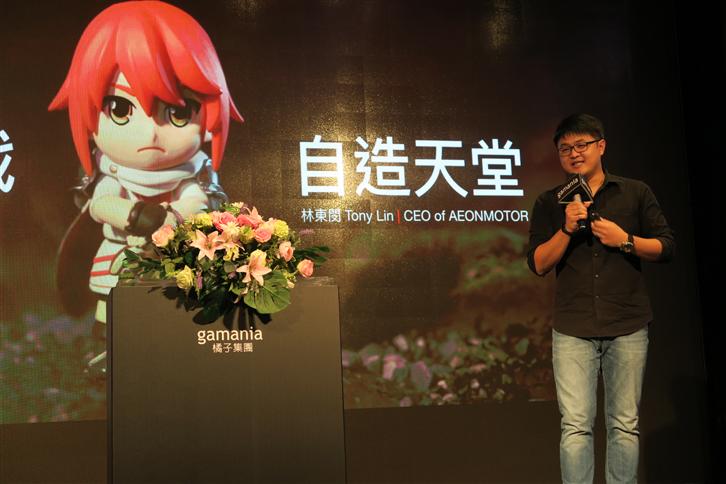 A child grows up in a childhood where his parents divorced, he's self-contained and bullied; with such life experiences, how will his life turn out? Expert gamer Tony Lin lived a life to embody the famous gaming slogan "There is heaven in everyone's mind."
Having seen hell, he knows very well where heaven is
Before the age of 13, Tony Lin was living in hell. Tony became self-contained at 6 due to his parents divorce, and even developed symptoms of schizophrenia. However, this experience also taught him how to be alone and utilize the resources to achieve what he wanted.
After he turned 13, Tony began to live for computers. Computers were his only interest, and also the heaven in his mind. In order to purchase the computer of his dreams, he spent a whole month collecting all the computer catalogs on the market. He asked his junior high school classmate, the person who made the biggest impact on him, to teach him related knowledge. If his friend didn't know the answer, he would go to the bookstores to find the answers by browsing throuhg the books. God helps those who help themselves, Tony finally bought a computer. Even though it was not the latest model, he was still extremely satisfied.
Little did he know that the computer which crashed a week after the purchase became the most important turning point of his life.
Tony went to the computer company everyday after class because he was interested in fixing the computer. Even after the computer was fixed, he still hung out at the computer company like it was a library. Some engineers even made "customer complaint" to the boss about it. The boss asked Tony "You like computers, but do you really know anything about it?" Being a naive, egocentric teenager, he replied "Well then why don't you test me!" Then it began his career as a computer engineer.
After Tony became a computer engineer at 13, he sold his first computer at 14, and started a computer workshop at 15. His smooth sailing of a career in computers seems to be bringing him towards the skies. Little did he know that fate has played another trick on him. At 17, his family was crushed under huge debts, forcing Tony to drop out of school and start a business again in technology services.
Tony firmly believes that bad luck will not follow a sincere and kind person, and we can see that he, knowing fully the client's psychology, has a booming business. One after another client becomes his source for new business. When he was 19, he changed his career path and joined Taiwan Mobile. At 21, he entered Hsueh Cheng Computers (學承電腦) to start a recruiter reformation program. Later at 25, he joined the japanese company NTT group, taking charge of educational training. At 26, he obtained the Cisco Systems instructor's certificate, and then at 27, he founded Nexit Consulting Co., Ltd (掌中未來科技顧問有限公司).
It is almost as if his CPU is at full capacity, Tony's life has no limits. He lives twice as much as a normal person. This is all because after being in hell, he know very well what his heaven should be like.
A computer engineer diving into the scooter industry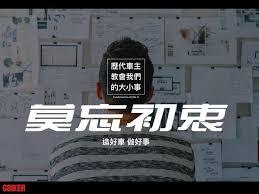 ▲(Photo source: G8iker.com)
All these amazing achievements did not fully satisfy Tony Lin's love for completing the quest and going level-up. At 31, he joined AEON MOTOR Co., Ltd., Taiwan's 5th largest motorcycle brand, becoming the youngest CEO in the company's history. This challenge doubled his workload and was extremely difficult for him. However, he overcame the hardship in the coolest spirit of youthful self-centrism to completely change AEON's brand image.
After Jay Chou became AEON's spokesperson, the brand became well-known and reached fastest record sales of 10,000 scooters. However, the company immediately fell from grace of the glamorous sales performance due to negative reviews of product quality. Tony proposed to the Chairperson of the Board a bold strategy "Early Generation Scooter Owner Reward Program" that would cost 20 million, which offers a 1-year unconditional product warranty extension. The program not only recalled 7,000 scooters but also won back the praise from early generation scooter owners.
Tony's ambition was not limited to winning back the trust of early generation scooter owners. He also turned the problem into an opportunity and initiated the "3R Program": Return, Revolution, and Revive. Furthermore, he used his expertise as an engineer to create the official scooter online shop, the official blog, and the official app. The resources introduces AEON's design philosophy and maintenance information in a way that owners can closely relate. "I want to make an app that a client wants to use!", says Tony. He also abandoned the company's angle in marketing, but rather focus on user experience and reviews. His persistence was rewarded with outstanding results. The negative warranty service reviews dropped from 7.46 to 2.55. Tony says confidently "It used to cost money for negative reviews dropped this much in the past. This time, I didn't spend one dime!"
Built AEON Into the Heaven of His Dreams
Tony Lin is an expert gamer of the popular Gamania mobile game "Lineage" . He says "Without hell, there is no heaven!", as is evident in his life and his career at AEON. His goal is exactly these encouraging words he has for everyone: Wherever you are, make it your heaven!
In order to make AEON the heaven of scooter owners, he pushed himself towards a more demanding challenge. Starting in the second half of 2018, AEON has broken the Guiness World Records and partnered with Japan's Neon Genesis Evangelion to release the Evangelion. The campaign received more than 900 letters and became an immediate sold-out success. Next year, the company will partner with Future GPX Cyber Formula to release Asurada, which is expected to became a major hit in the media and among customers.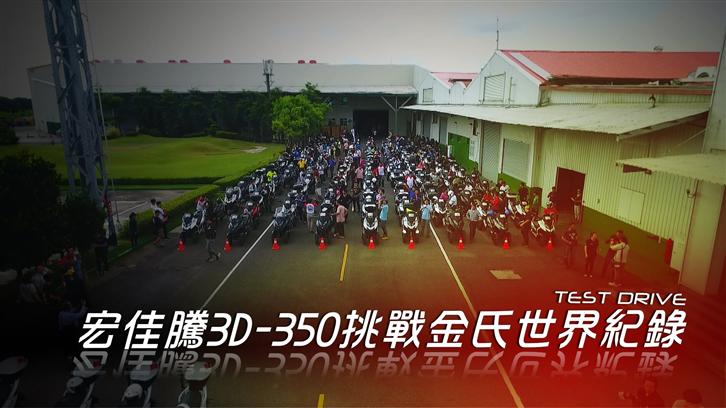 ▲(Photo source: https://www.youtube.com/watch?v=1cvPv5Oa9_c)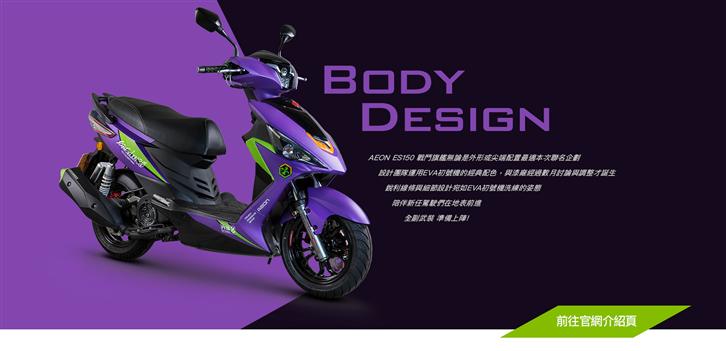 ▲AEON and Japan partners to create the Evangelion (Photo source: Official AEON website)
Tony Lin repeatedly mentioned during his interview "These are all his naive ideas". Whether they are naive or not, if you persist with a good attitude, there is always a chance you can transform hell into heaven.
5 Tips for Creating Your Heaven, by Tony Lin
Do not put effort into something others don't need
If you don't understand, just raise your hand
Be grateful for trouble, because it will inspire you to figure it out
Bad luck will not follow a sincere and kind person
Find the right direction, do the right things, use the right ways, and follow through